EXTRACURRICULAR ACTIVITIES
OIST helps pupils explore their interests outside of the classroom by offering programs for children from preschool through to year 11.  
We are proud to offer extracurricular activities so that all the pupils have the opportunity to explore their interests beyond the classroom.
In addition to providing an opportunity for our pupils to succeed academically, we are also determined to ensure that each child feels safe, comfortable, healthy, and reach her/his full potential both academically and socially.
Getting to school safely and willingly, feeling confident, and well in mind and body are simple yet important parts of our warm and supportive school community environment.  
OIST strives to provide a variety of activities and support mechanisms for a diverse range of needs and goals for each pupil in our community. From additional support in accessing the curriculum to a strong after-school extra-curricular program, each pupil at OIST has the opportunity to augment the learning in the classroom through the support and guidance of our school community. 
Pupils learn best when they are mentally, emotionally and physically fit. Our pupils have the opportunity to participate in activities as diverse as themselves. From robotics to swimming and many classes in-between, students have their choice of a wide variety of extracurricular activities.
Excursions and visits to places of interest, such as exhibitions and museums, are carefully planned to extend the knowledge, skills and understanding gained in the classroom. These activities are one way of connecting with the local community, helping students to see the relation between what is being learned in the classroom and real-life.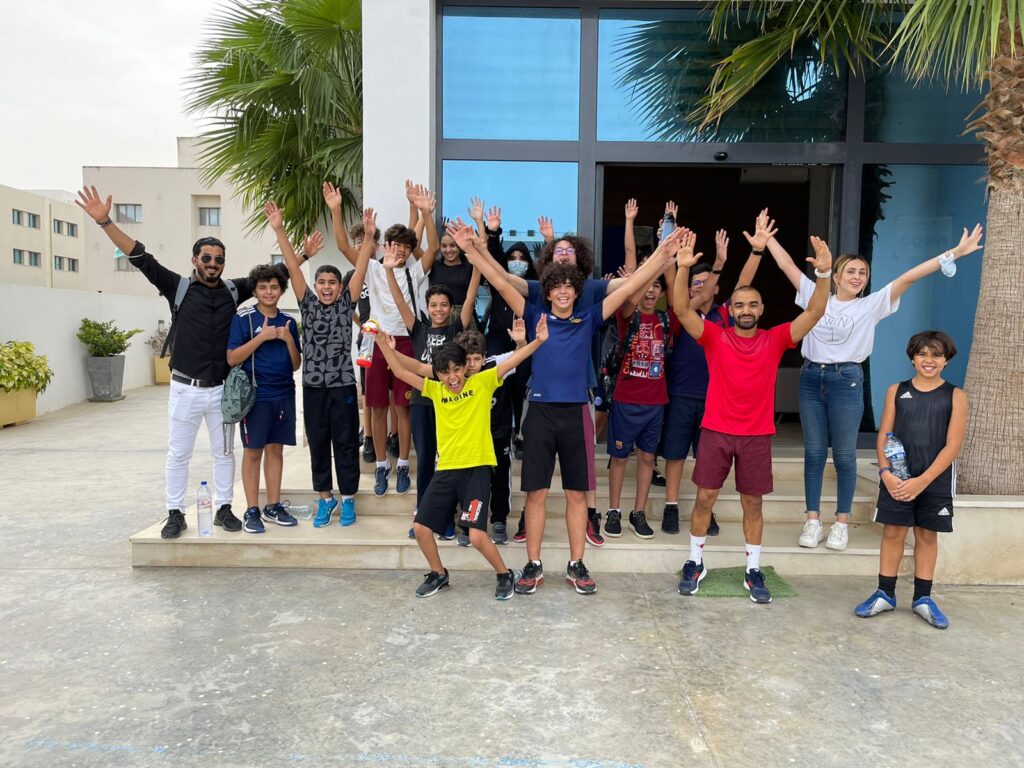 SOCCER 
SWIMMING
BASKETBALL 
Gymnastics
Karate and martial arts
Science club
Coding
Robotics
Film club
Blogging
Rubik cube club
Debate club
Writing club
The poet club
Voice coaching